GrOOves
GROOVES is a brand that finds creative inspiration in the union between fashion, music and culture. GROOVES combines style, comfort, and affordability to bring you footwear that keeps you groovin' in style. GROOVES is a part of Jah Love Entertainment.
The feature edition
An amazing limited edition and unique design
BUY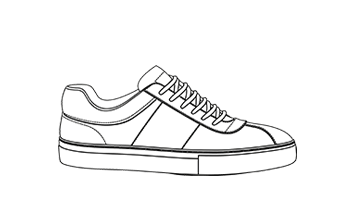 H.I.M. EDITION
Minimal low top
A street style low sneaker, with a sporty soul
Authentic Italian manufacturing
Each design is meticulously constructed by a skilled network of selected Italian artisans, there are no finer hands in the field. The handcrafting and the materials, are state-of-the-art.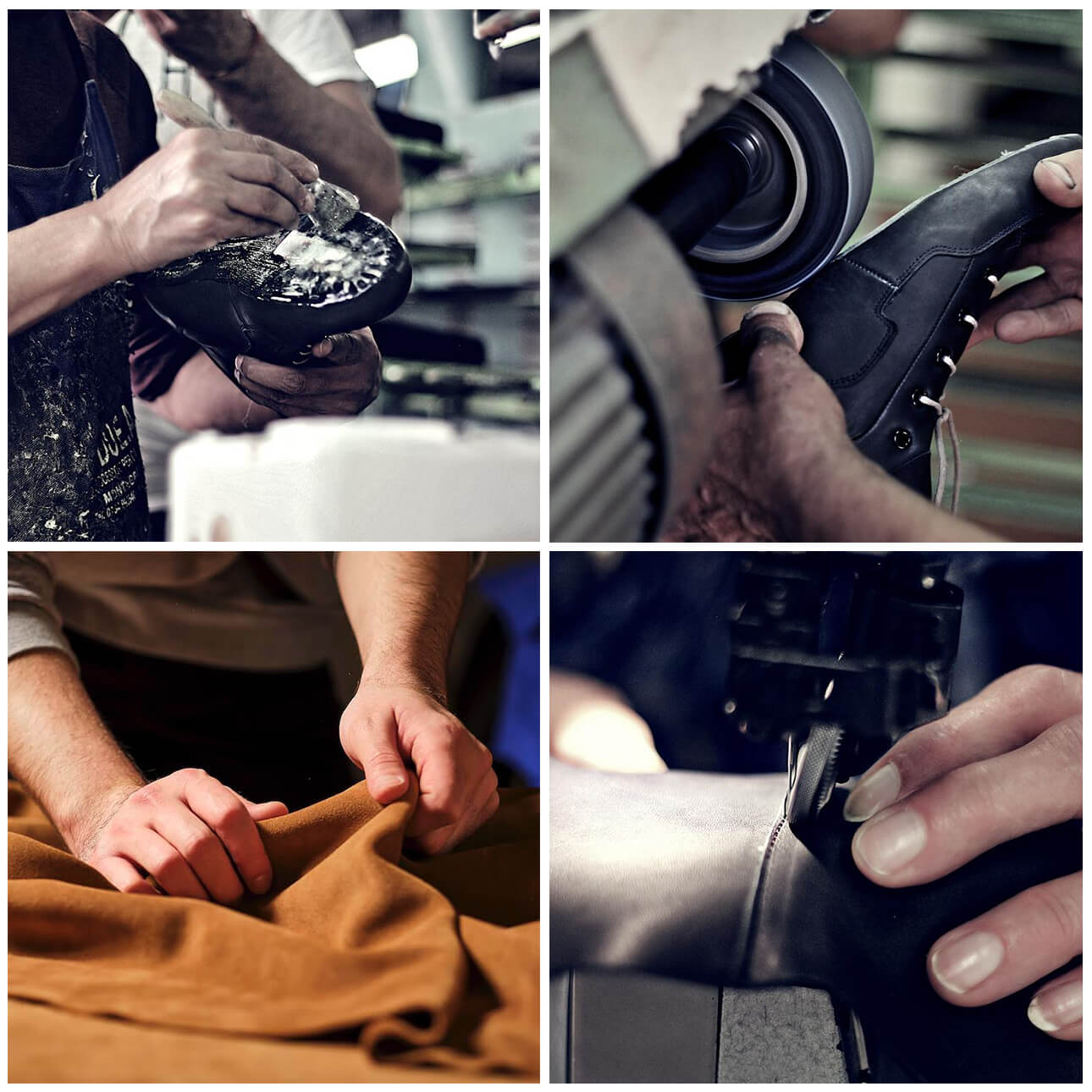 Permanent collection
This collection represents the major transitions in my life from incarceration and homelessness to freedom and redemption. GROOVES is proof that if you focus and put in the work anything is possible. With this collection I hope to inspire the other hundreds of thousands of people that are walking the same steps I'm walking. This collection is heavily influenced by the irie vibes and sweet sounds of reggae music that inspire to keep pushing forward. "With every step forward, keep groovin' to the riddim."™ GROOVES
Share these designs with your community
About Secundino Martinez
Born and raised in Brooklyn, New York in 1976 I was blessed to be born at the very beginnings of the Rap/Hip Hop era and when Reggae music was beginning to spread out to the world. The 90's dancehall scene is where my love for reggae music and where the idea for Jah Love Entertainment began. In 2017 I decided to make Jah Love Entertainment a reality. After 3 years of booking shows, events and parties i decided to persue a domaint passion of designing my own shoe line. From my early beginnings came most of my fashion influences. Bringing those influences to my collection, I blend my love for old school music and my love for fashion to bring a retro footwear style that hints of the groovy years while modern colors and designs keep people groovin' in style for years to come.